Meet Experts You Can Trust
Discover how easy it is to improve your hearing and your life with the right hearing specialists.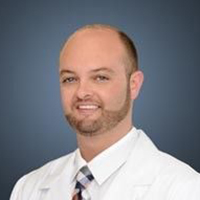 Andy Bierbaum, BC-HIS
Owner
A graduate of Marshall High School, Andy started building and repairing hearing aids at the age of 16 while participating in a school work program. After high school he went on to complete an apprenticeship to become one of the youngest state licensed Hearing Instrument Specialists in Illinois at age 19. Since then he's gone on to pass the state licensing exam for Indiana, Florida, and the National Board Certification in 2011. With almost 20 years experience in building, repairing, and dispensing hearing instruments, his passion for helping those with hearing loss reconnect with loved ones through more advanced technology continues to grow with each successful patient.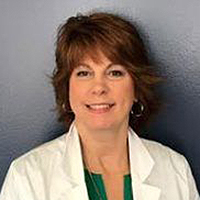 Teri Quednau, HIS
Hearing Instrument Specialist
At 32 Teri was diagnosed with a conductive hearing loss in her right ear. After years in the Real Estate business and in administration for several medical centers, she found herself working for a hearing aid dispenser. Passionate about helping people hear, she became a Licensed Hearing Instrument Specialist under the tutelage of Andy Bierbaum owner of Illini Hearing.
As a team, Teri and Andy combine their years of shared experience to help the community in bringing awareness to Hearing Health.
Why wait? You don't have to live with hearing loss.
Why wait? You don't have to live with hearing loss.